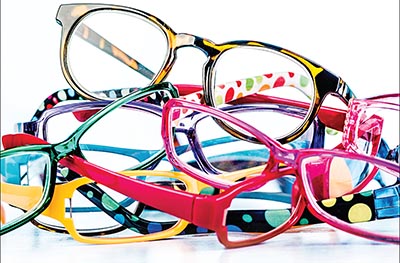 It's Time To END THE HUNT
End the Frustrating hunt for reading glasses.
Discover how by attending a FREE Seminar about our laser procedures: LASIK and KAMRA. Enjoy Life Without Reading Glasses
January 21, 2016 at 5:00 pm at Reeves Eye Institute, 2328 Knob Creek Road, Johnson City, TN 37604. Please RSVP by Calling 423-722-1311 or contacting us.
All seminar attendees will be entered to potentially win FREE LASIK!*
*You must attend the seminar to be registed into the FREE LASIK giveaway. The winner will be decided in February. The grand prize of FREE LASIK is not transferable. You must be an eligibile LASIK candidate to recieve the FREE LASIK surgery,